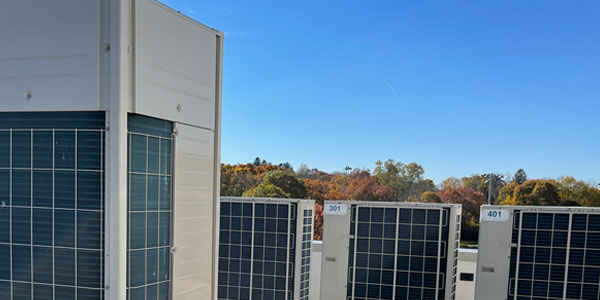 ENERGY CONSERVATION & REBATES
WE HELP YOU:
• Design the System
•
Determine the Rebate
•
Offer Financing
•
Calculate the ROI
•
Install, Start-up, and Maintain the System After Commissioning!
WE WILL PUT THE WHOLE PACKAGE TOGETHER FOR YOU!
UTILIZE OUTDOOR AIR WITH OUR EVOLUTIONARY AMBIENT-FREE COOLING REFIGERATION SYSTEM
This unique system we designed can utilize cool air from the outside without activating any refrigeration.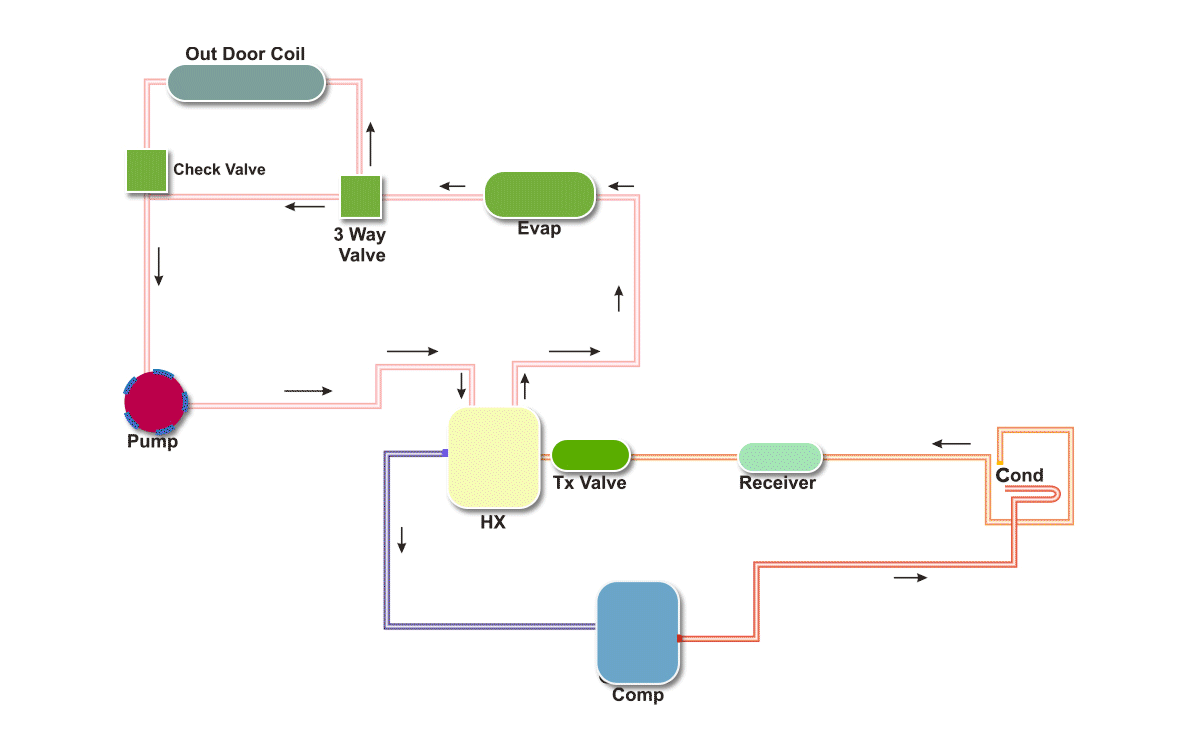 WE SPECIALIZE IN TAILORING SOLUTIONS TO YOUR NEEDS WHILE ALSO QUALIFYING FOR ENERGY REBATES. 
We did exactly that with our ambient-free cooling system designed for commercial refrigeration.
We've designed and installed systems that have seen payback periods as low as two years and with ongoing energy savings of up to 40%.
With our strategic partners, we design the system, work with the utilities, and determine the rebate; all for free and with no obligation.
WE'RE DIFFERENT BECAUSE WE CATER TO YOU
YOUR ONE-STOP SHOP FOR:
Design/Build Services
Energy Conservation Systems
Engineering Services
Mechanical Estimating
Cloud-Based Project Management
OUR SCOPE OF WORK INCLUDES:
Commercial Refrigerators/Freezers
Walk-in Coolers/Freezers
Chillers
Roof Top Units
Supermarket Rack Systems
Boilers
Ductless Split Systems
Commercial Exhausts
All Related Ductwork
Maintenance/Tuneups
Reachin Freezer/Coolers
CUSTOMER-SERVICE ORIENTED:
4 Hour Emergency Response Time
Digital Work Order System
Smart Phone Dispatching
Custom Billing Procedures
Invoicing within 48 Hours of the Service Date
Thorough, and Efficient, Preventive Maintenance
Eastern Massachusetts and Rhode Island

We service the shaded area of the map.
We offer drop box features for all of our commercial jobs.
All of our submittals, change orders, RFIs, and
coordination drawings are in a cloud service that we provide.
All of the work orders are conducted on our technician's iPhones




so that they can email the customer their work order immediately




after leaving, with no paper at all.
Technician Quality is the hardest part of this business,
which is why we train in-house.
Weekly classes at our office to keep our techs on top
of the latest technology, and environmental developments.
Our new apprentices are recruited through a course
we teach in-house and we only take the highest scorers.
Our technicians are all given education budgets
to learn from factory courses or any other related
class to improve their skills.
TOMORROW'S SOLUTIONS
FOR TODAY'S ENVIRONMENT
If this is an emergency please call us at (800) 696-4366. Commercial Only. We do not serve residential clients.